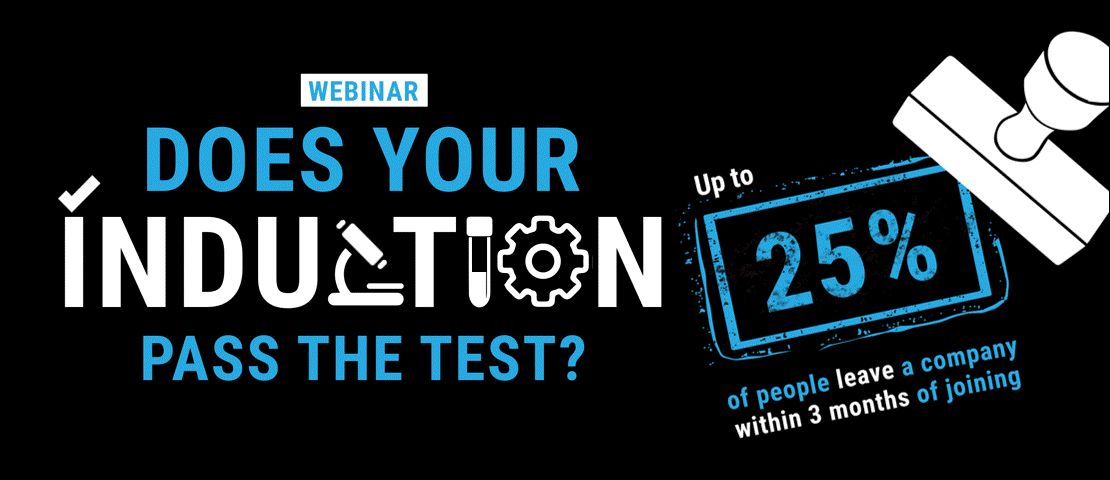 25% of people leave a company within three months of joining.
The cost of getting inductions wrong has always been high. In the UK alone, the cost of poor inductions is estimated to be £2 billion a year. This will only be exacerbated by the uncertainty of our current world, where new joiners will be entering organisations that are still finding their post-COVID footing.
Amidst all this, does your induction pass the test?
Join us as we outline 5 essential induction tips that will help your inductions inspire, equip and accelerate your new talent, drawing upon cutting-edge behavioural science, human-centered design trends and our award-winning work with some of the world's biggest global employers.
Dr Khairunnisa Mohamedali
An award-winning innovator, Khairunnisa has a unique take on organisational culture, innovation and human-centred design. Khairunnisa is The Smarty Train's Chief Innovation Officer and works cross-sector.
Eileen Seissen
Eileen uses her expertise in immersive design to develop high impact experiences. Eileen is currently working with a leading telecoms company and an essential services provider to design accelerated, immersive and unforgettable inductions.